Top Advertising Agency Consultants
We help marketers and small business owners take their Marketing to the next level. Call us for a free consultation and a complimentary marketing assessment.

We are available Monday through Friday 9:00am through 7:00pm (PST)
Driven by Analytics & AI
We are Solution Focused Marketing Professionals
Basic Retainer
One-time Strategy Session
Introductory Strategy Plan

Access to Marketing Services
Hybrid Package
Entry Level Consulting
Custom Retainer
Starting at
Boost your Business
We help marketers and small business owners take their Marketing to the next level. Call us for a free consultation and a complimentary marketing assessment. We are available Monday through Friday 9:00am through 7pm (PST)
7095 Hollywood Blvd. Los Angeles, CA 90028
Monday - Friday 9:00am - 7:00pm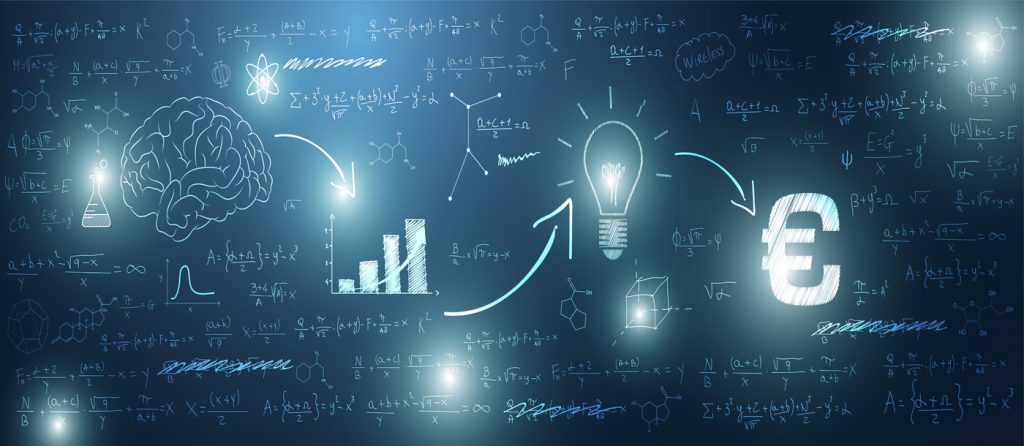 Hassle Free
Professional
Advice
I am a 20-year veteran of advertising agencies and media strategy. This is my agency. Let's talk.
Rick and his team are fantastic partners. They helped us scale our marketing efforts quickly and answered all our questions along the way.
Maker's Media has helped get us to the next level. His approach to growth hacking is unparalleled.
Marketing Specialists Can Boost your Business