This agency wasn't born out of necessity or some fancy notion of becoming rich and owning X amount of whatever. This agency exists because we hold the stone-cold belief that we provide value to those who provide value to others. That's kind of our thing.
We want to feel good about the work we do and who we do it with, just as we want our client partners to feel the same way about us. Truth be told, we're picky about who we work.
The reasons are pretty straight forward.
We're quite good at what we do and have invested tens of thousands of hours over multiple decades doing it.
We believe helping companies or individuals who set out to help others is a much better use of our time than helping those with questionable products, services or motives.
Some highlights of our previous experience include partnering with Fortune 500 clients across technology, retail, media and entertainment with $10M+ budgets. In addition to our private sector experience, we have partnered closely with government agencies as well as issue-advocacy organizations. Today we work selectively with small and medium sized businesses in addition to non-profits.
If you're in need of a marketing partner to provide a sound return-on-investment, drop us a line. We look forward to helping you.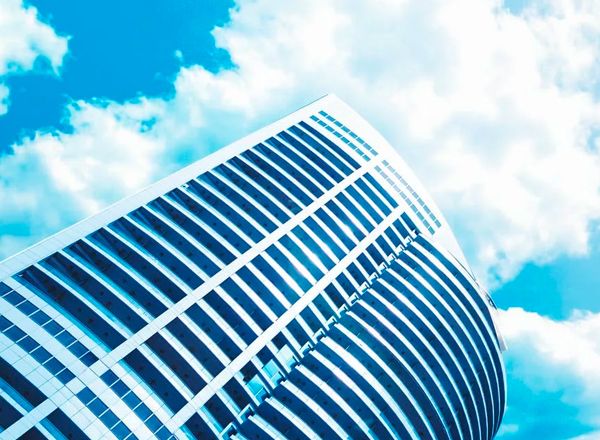 SOLUTION FOCUSED MARKETING PROFESSIONALS
Everything about Maker's Media is tailored to helping you tackle challenges head-on, providing creative yet sensible strategies for achieving specific goals, while still making our partnership with you our number one priority well after launch.